"Those who are the happiest are those who do the most for OTHERS."
~ Booker T. Washington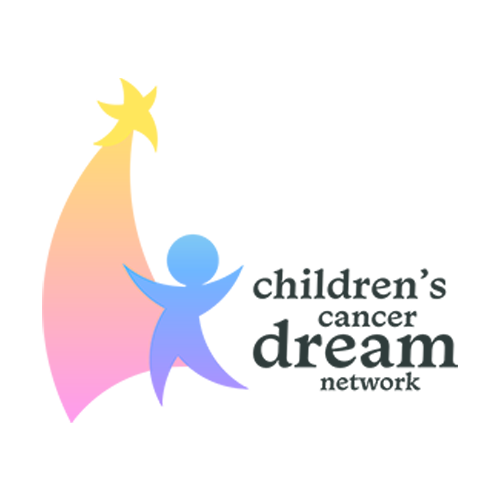 Children's Cancer Dream Network
Cancer has become the second-leading fatal disease in children under the age of fifteen.
Read More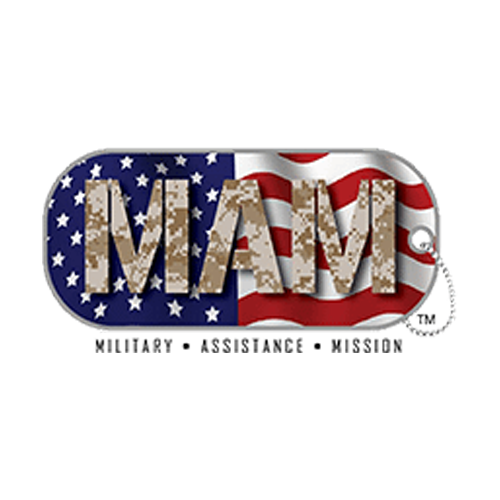 Military Assistance Mission
Providing financial and morale aid to our current Arizona active duty military, their families and wounded warriors.
Read More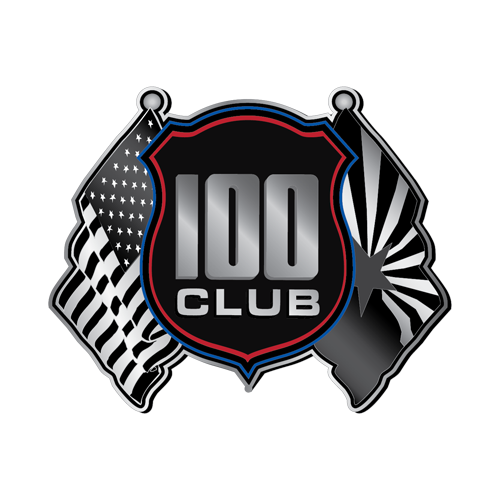 100 Club of Arizona
Our mission is to provide financial assistance to families of first responder who are seriously injured or killed in the line of duty.
Read More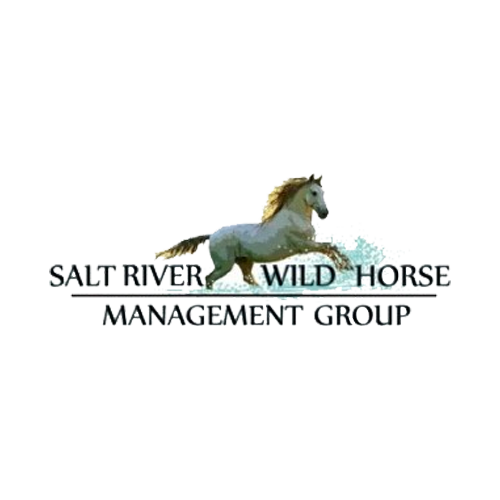 Salt River Wild Horse Management Group
Managing wild horses has many different aspects, from making improvements to their habitat, rescuing injured wild horses, to humane birth control;
Read More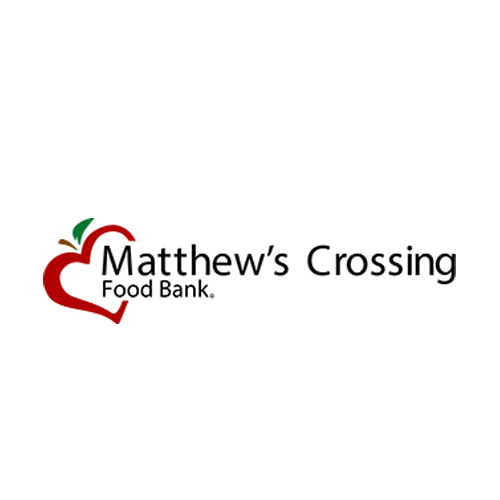 Matthew's Crossing Food Bank
Matthew's Crossing is a non-profit, 501 c 3 charitable organization. We provide assistance for individuals and families in need in the East Valley area – currently addressing needs associated with hunger.
Read More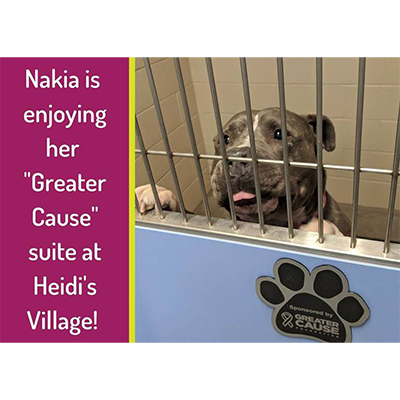 Heidi's Village
Heidi's Village exists to foster a community where animals are treated with respect, dignity and compassion.
Read More
More to come...
Apply to be a Greater Cause Foundation Recipient
Eligibility:
A Not For Profit Entity with a valid 501c3 and EIN
Operate within the State of Arizona
Ability to demonstrate the Organization provides assistance
Must observe the highest standards of business conduct in its relationships with the public